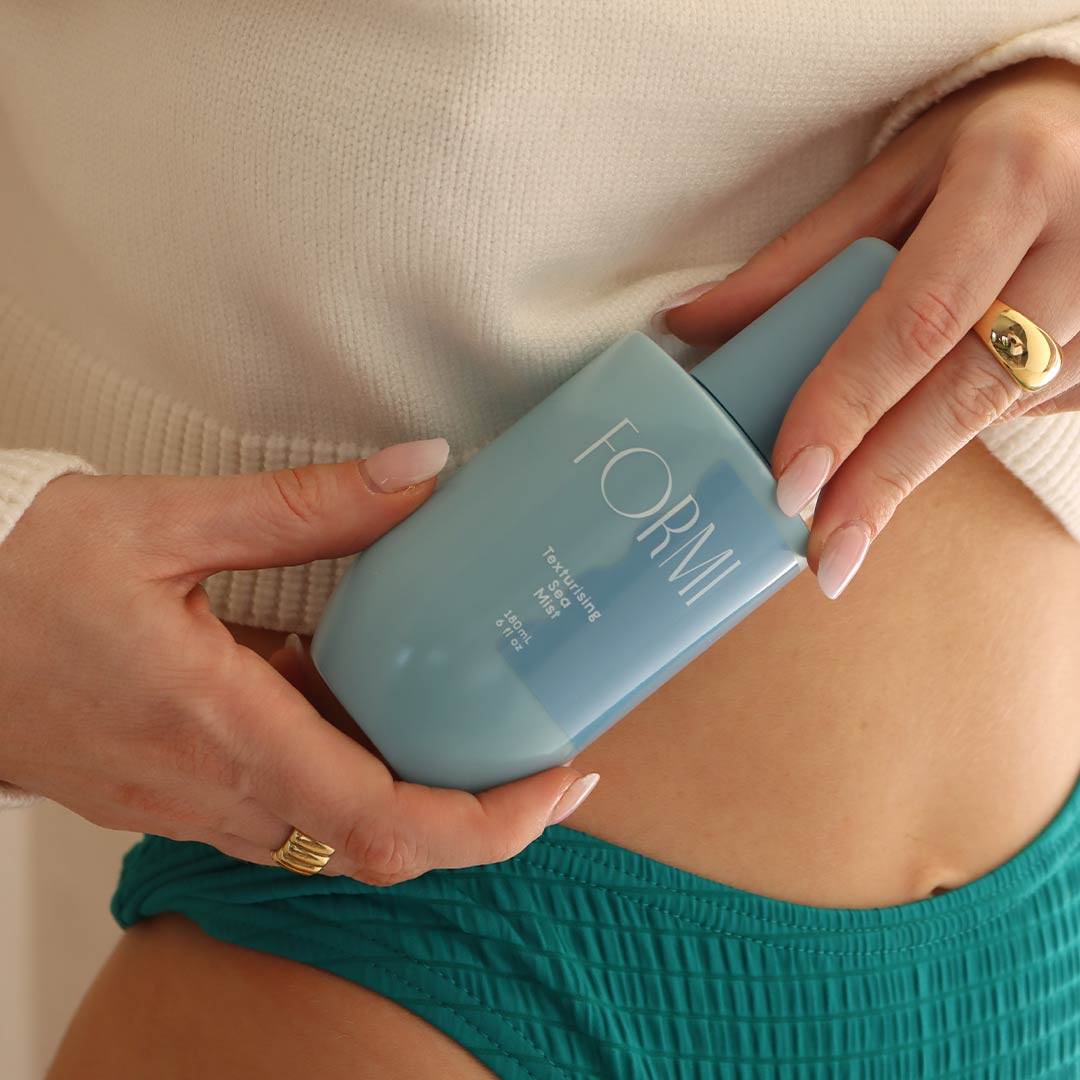 We added in specific ingredients to ensure the mist remained lightweight and didn't leave any heavy, crunchy residue and instead injected vitamins to add shine as well as texture.
Our mist is designed to plump and expand the hair fibre, giving the appearance of thicker, more voluminous hair. Elements of sea salt are added to allow our natural oils to absorb and create thickness to all hair types.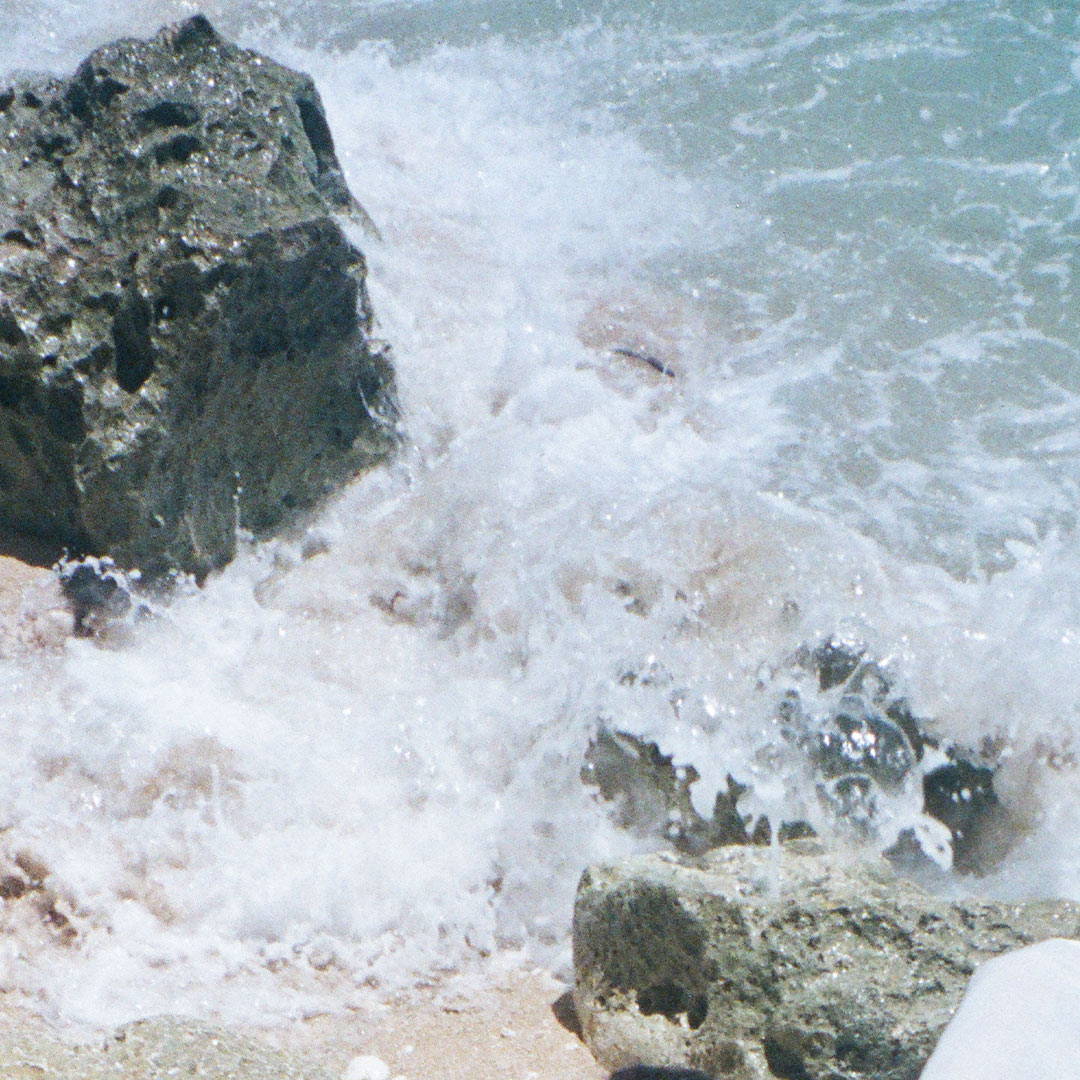 Our goal is to help you create beautiful looks but without compromising the quality and health of your hair, which is why we included some of the best ingredients for you.

Deeply hydrating, making the hair feel soft to touch, with an added natural shine.

Vital for healthy hair, promoting hair growth and preventing hair loss.

Prevents frizz & split ends, protecting against environmental damage.
Supports in strengthening and preventing the hair from thinning.

All of our mists are packaging in PP plastic. This ensures it's quickly biodegradable, has a lighter carbon footprint and isn't threatening to our health.
ADD OUR TEXTURISING SEA MIST FOR VOLUME, TEXTURE AND TO HELP STYLE