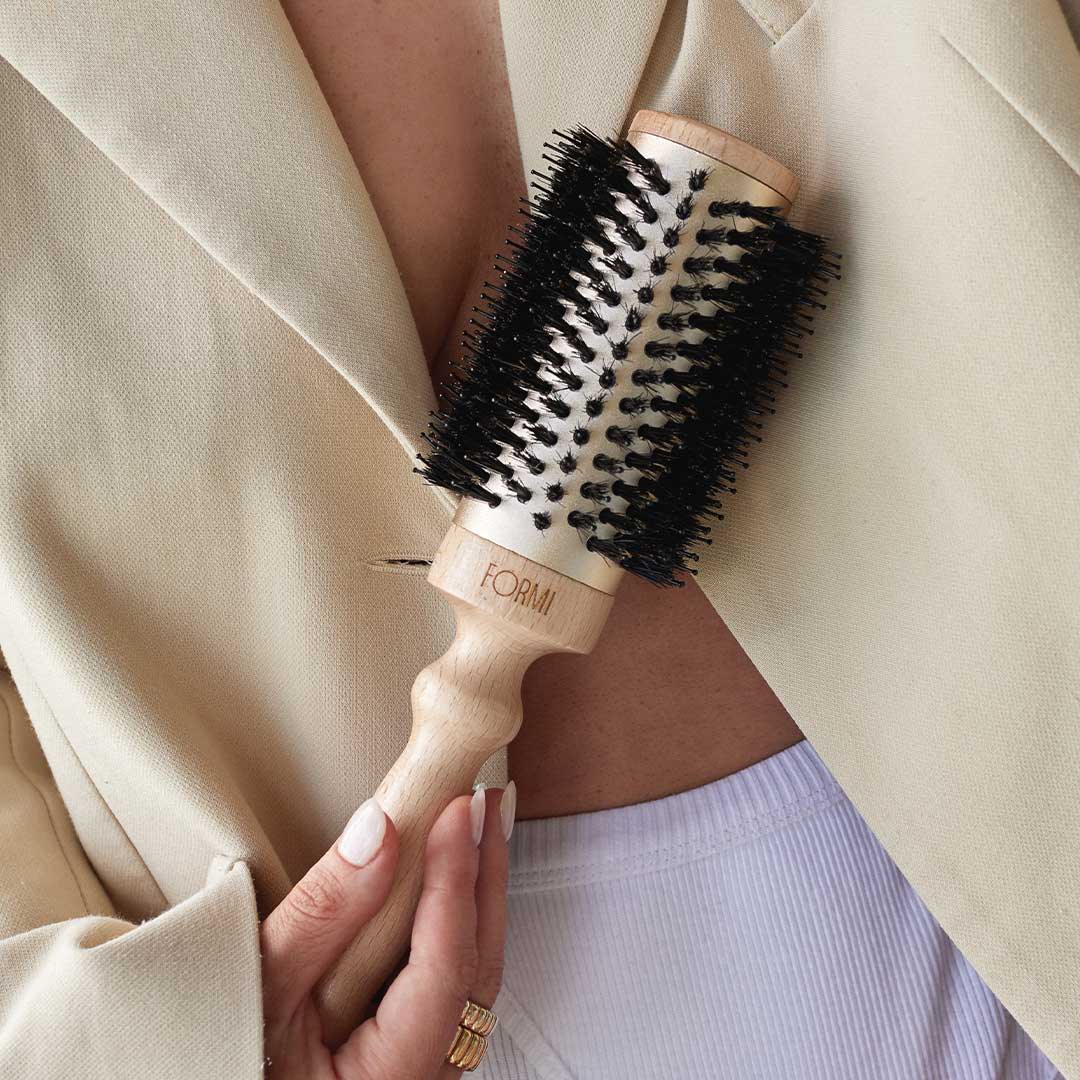 The gold ceramic plate inside of the barrel is there to retain heat to help create gorgeous, shape and movement in your hair.
We care for your hair and for what we do to our environment, which is why our timber is FSC certified, meaning it's responsibility sourced.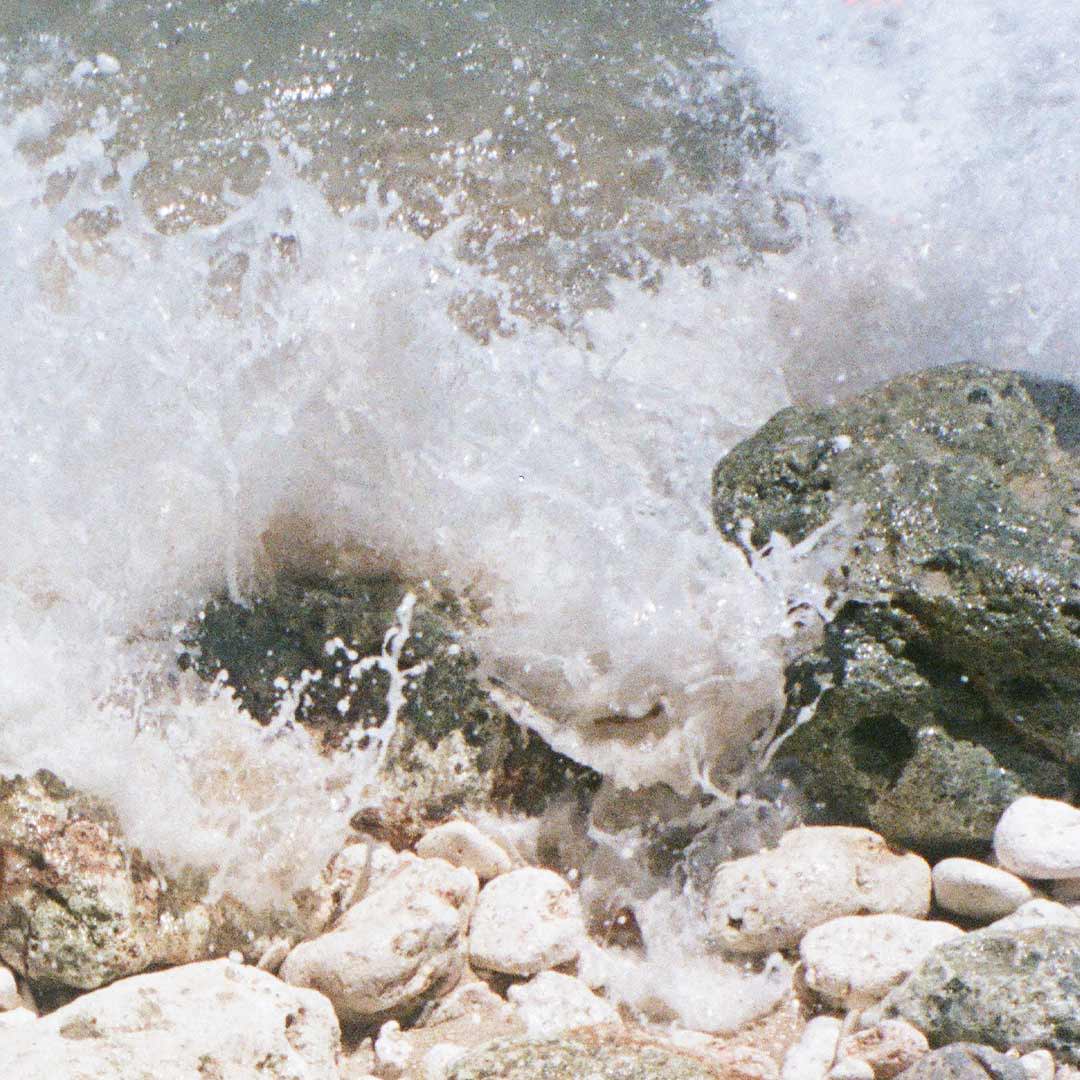 Our goal is to help you create beautiful looks but without compromising the quality and health of your hair, which is why we have used some of the best materials and ingredients for you.

Proud to be crafted with FSC Certified Timber. FSC Timber preserves biological diversity and benefits the lives of local people and workers, while ensuring it sustains economic viability.

Nylon and natural bristles to avoid snapping and prevent damage to your hair.
Ceramic plate retains heat to assist with the styling and adding a natural curl and wave to your hair.

Soft bristles and natural materials promote hair health and ensure you achieve sleek hair every day.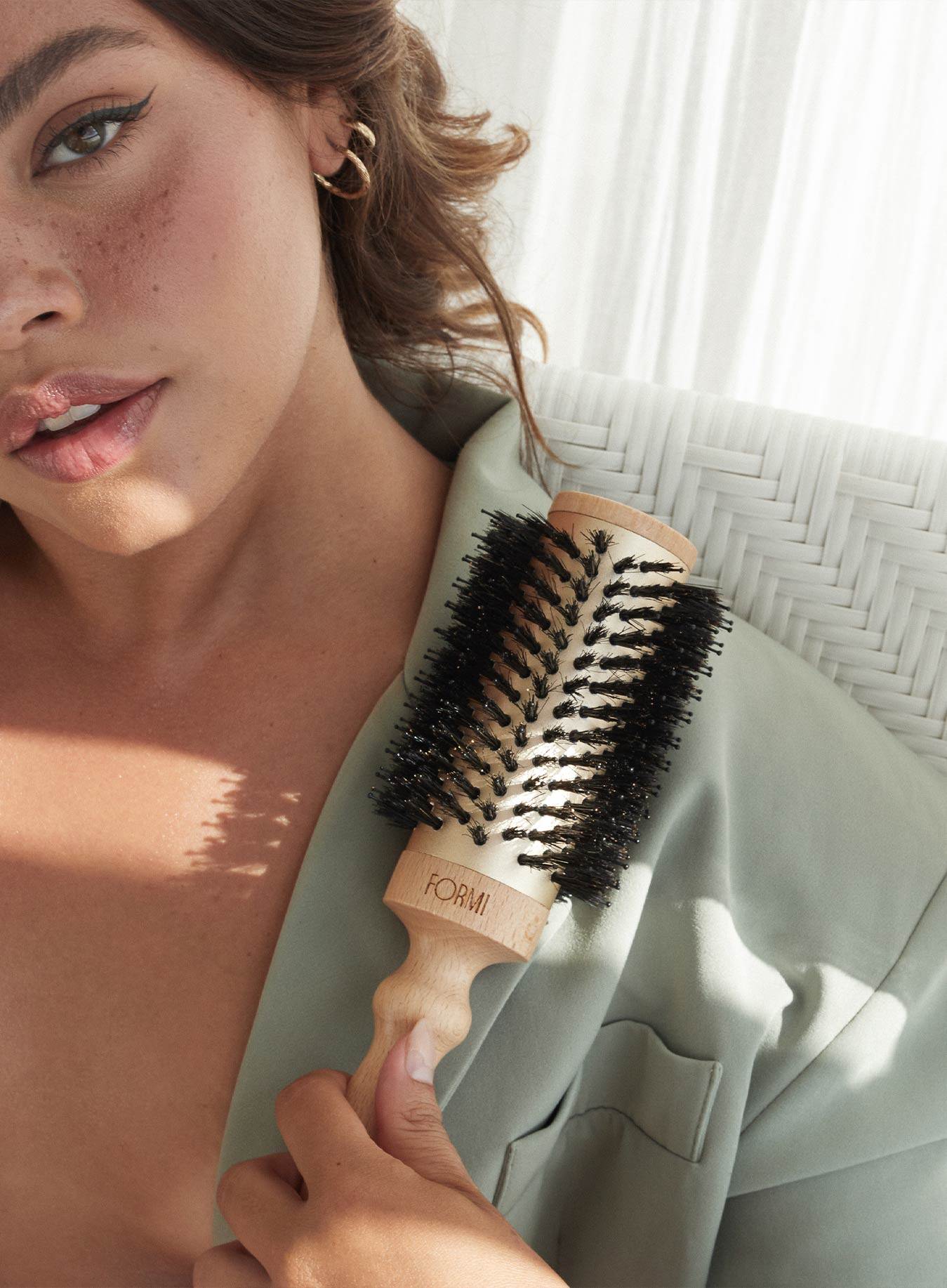 USE OUR ergonomic bristle brush DAILY TO create shape and makes hair shine